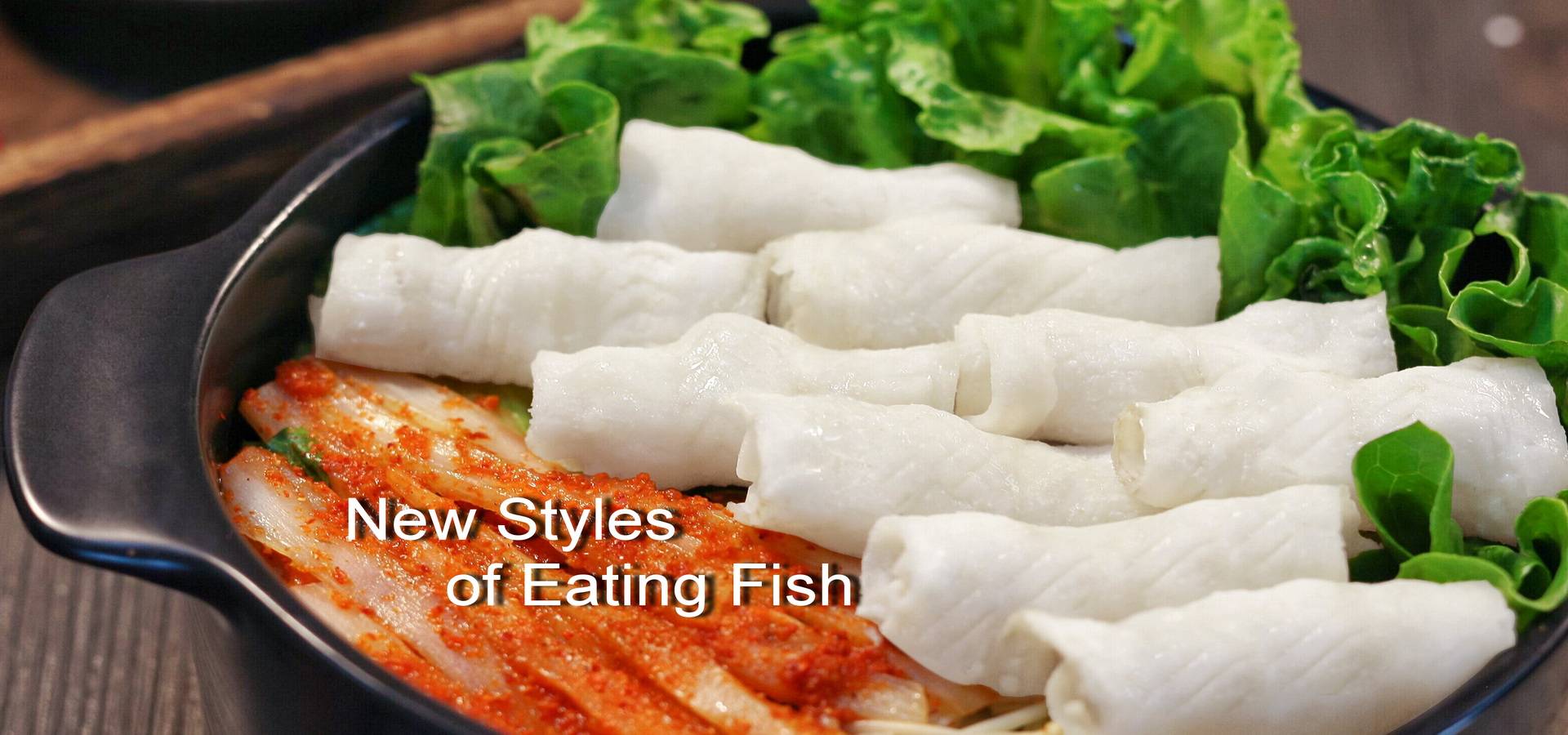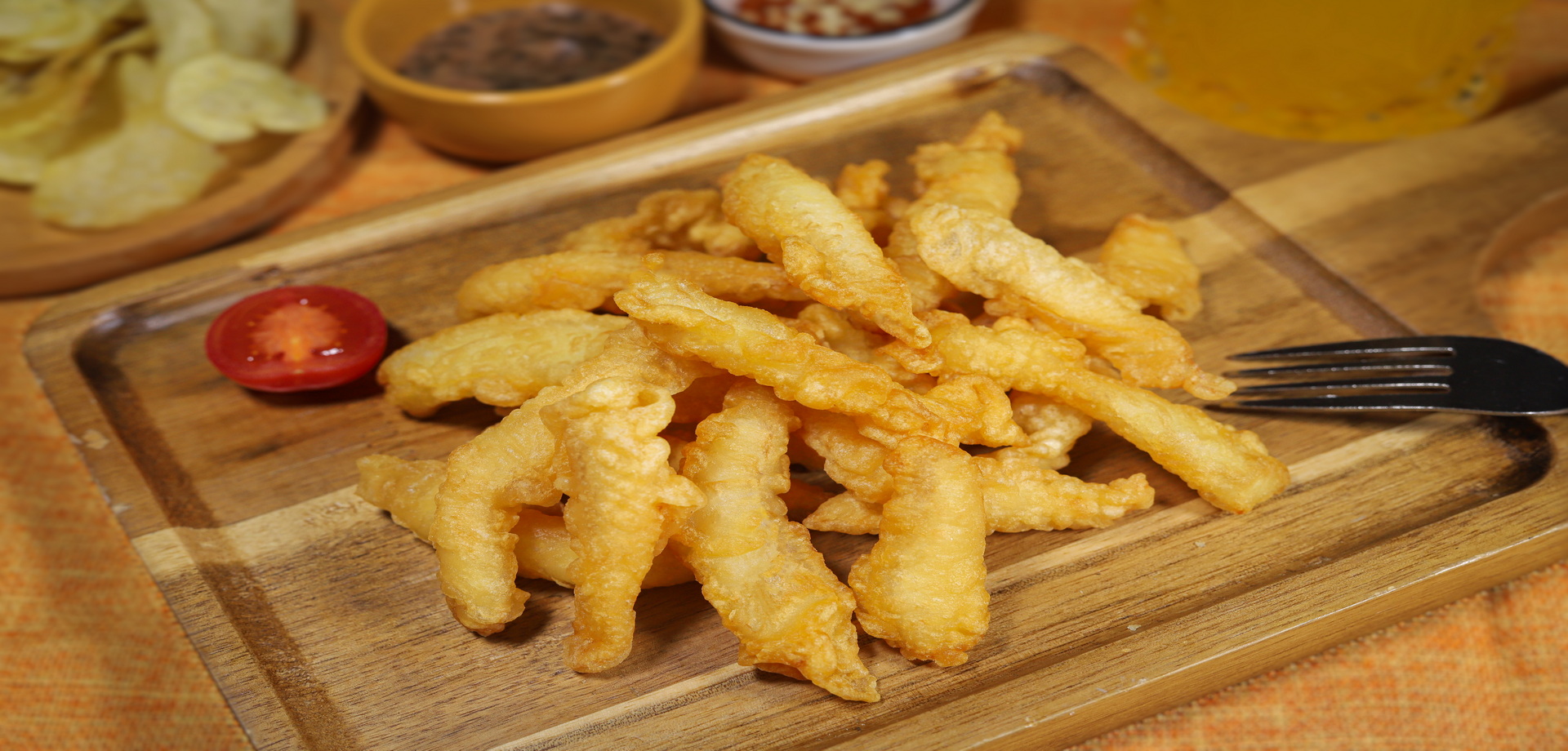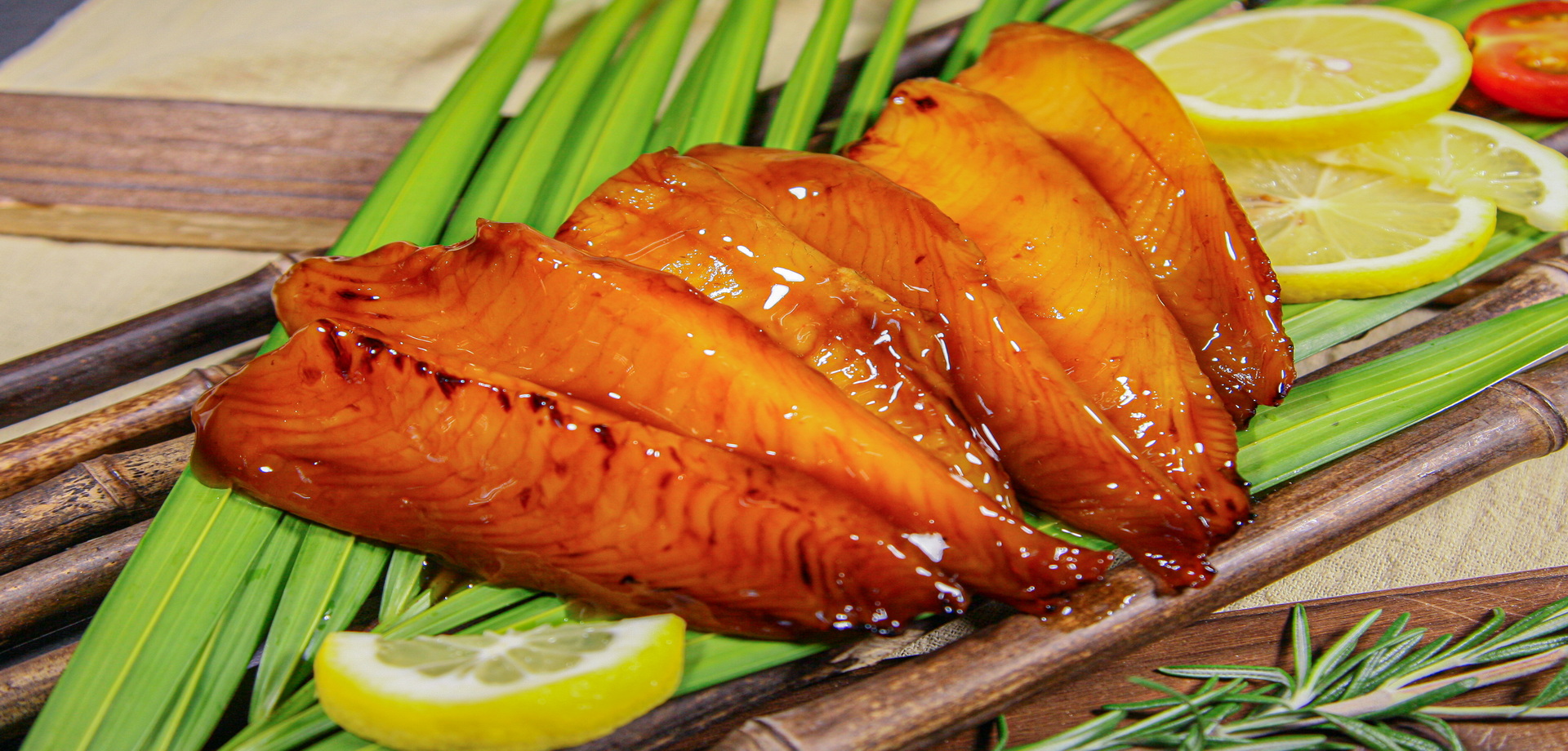 Founded in 1991, Uniluxu is a leading supplier of fish food catering. Our journey began as a professional tilapia processor and exporter, building up our business on excellent honesty , product quality and customer service. We now have an international OEM business and consumer trusted brands, which sustainably produce and provide nutritious and diversified fish food to every family.
So far we have two major integreted food processing factories, with an annual processing capacity of 80,000 tons. Totally we have 9 workshops including premium cut fish fillet products workshop,surimi products workshop, breaded products workshop, roasted products workshop, 3R fish products workshop, sauce products workshop and fish replacement meal workshop. Over 30 years, we have rich expertise, experience and innovation in fish food, which has largely changed the way people consuming food.
We are also proud to have our efforts recognized by governments, organizations and the industry. We are honored to be one of the National High-tech Enterprises ,Agricutural Export Demonstration Bases and  Leading Agricultural Enterprises,etc.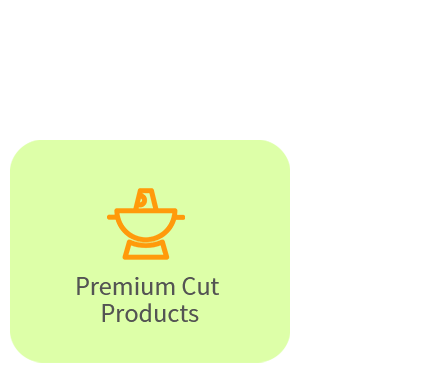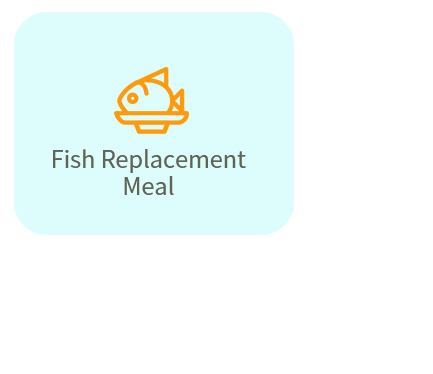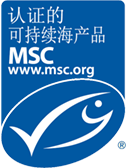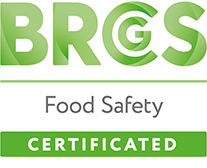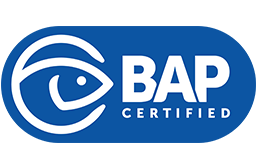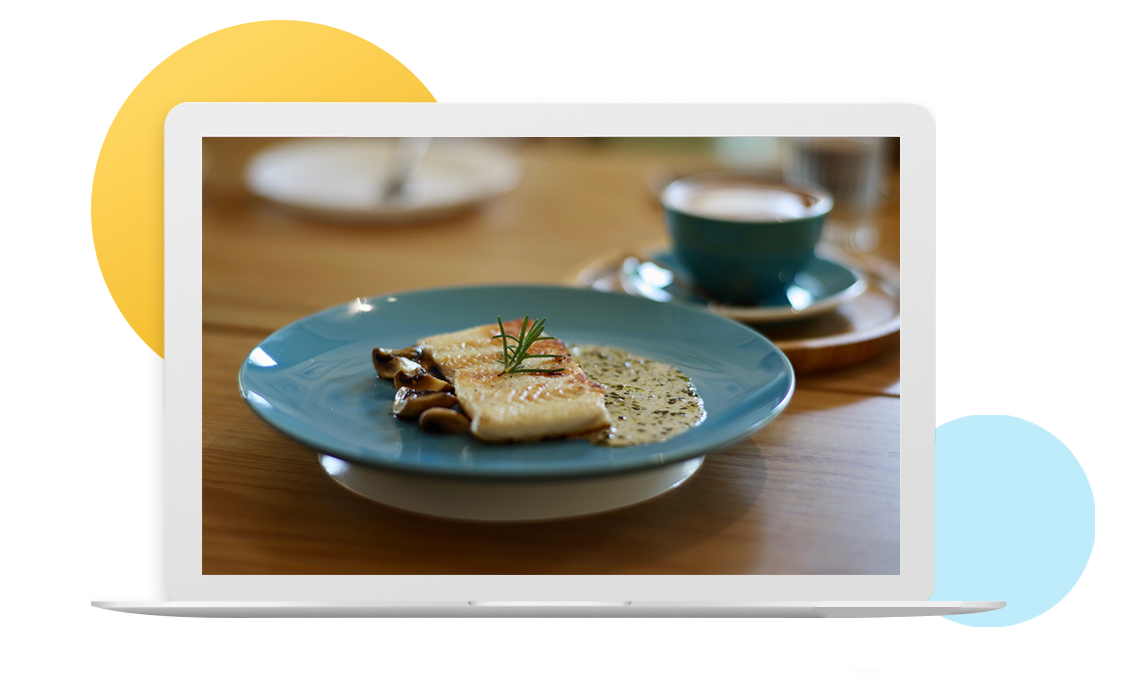 Welcome to our Video Tour, where enbles you to have a better glance at our corporate, busienes and staff activities. Also here, our star chefs will show you how to quickly make Home-Cooked Fish Food.
Make dinner at home is easy!