Creating Leading Brands by Differentiation
Not Only in Products, But Also in Service
Our 3R Fish Products ( Ready-to-Eat, Ready-to-Cook and Ready-to Heat Products )
are popular among consumers!
Our Brands stand that we are passionate to sustainably provide you with a nutritious, diversified and delicious fish food that makes an amazing part of your healthier, better and happier diets. Our premium cut fish products, 3R fish products and fish replacement meals are widely served in hotels, restaurants, convenient stores, schools and families.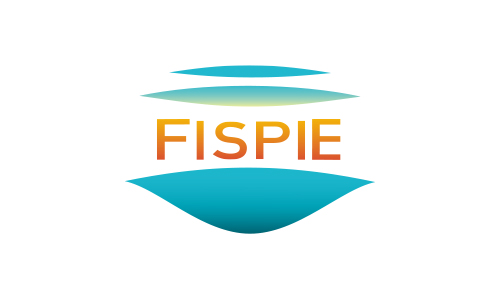 FISPIE is our Main Brand which provides 3R Fish Products to the worldwide customers. The 3R Fish Products include Ready-to-Eat Products, Ready-to-Cook Products and Ready-to-Heat Products.
Q FISH-LAB is our brand of replacement fish products, which is highly favored by Z generations. Q Fish brings new styles of eating fish and being fashion, which also changes the lifestyle of peole.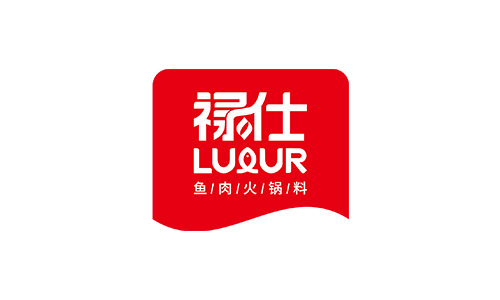 LUXUR is one of our channel brand, which mainly wholesales our products to disributors, including many bulk package products.